Weight Loss Products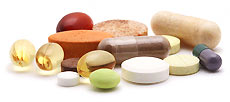 Get yours today and start losing weight
nuYou Labs manufactures cutting edge nutritional supplements and weight loss products. Our customers benefit with potent supplements because we use only the highest quality ingredients in our formulations. Through state-of-the-art manufacturing nuYou Labs products are produced in the USA according to the FDA's GMP Guidelines (Good Manufacturing Practice).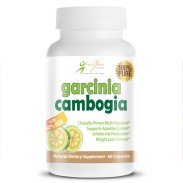 Garcinia Cambogia HCA Extract
Helps reduce your craving for food by suppressing your appetite causing you to eat less and still feel satisfied. Natural ingredients help you to burn fat and lose weight fast.
learn more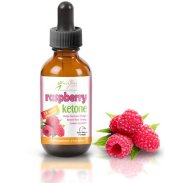 Raspberry Ketone Liquid Drops
Raspberry Ketone Drops provide an easy and effective way for you to rapidly burn off fat, trim inches and shed those unwanted pounds without having to swallow big pills or capsules.
learn more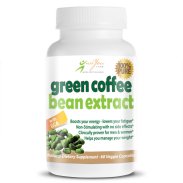 Green Coffee Bean GCA Extract
Your body will act like a Fat-Burning Furnace as the active compound - GCA (Chlorogenic Acid) removes fatty acids from fat cells blocking the formation of fat.
learn more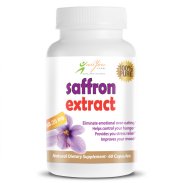 Saffron Extract (Satiereal)
Called the "Miracle Appetite Suppressant", you will shrink your belly fat in no time with this all-natural appetite suppressant that prevents the desire to over-eat.
learn more